Master the craft of fine furniture making
If you are considering a woodworking education, you'd be hard-pressed to find a better school than Rowden.
Chris Schwarz, Editor Lost Art Press
Unbroken Lines of
arts and crafts
School of fine woodworking & furniture making courses
Established in 1995 by David Savage, Rowden Atelier is an internationally renowned woodworking school. We offer a range of professional cabinet making, furniture design, and furniture making courses.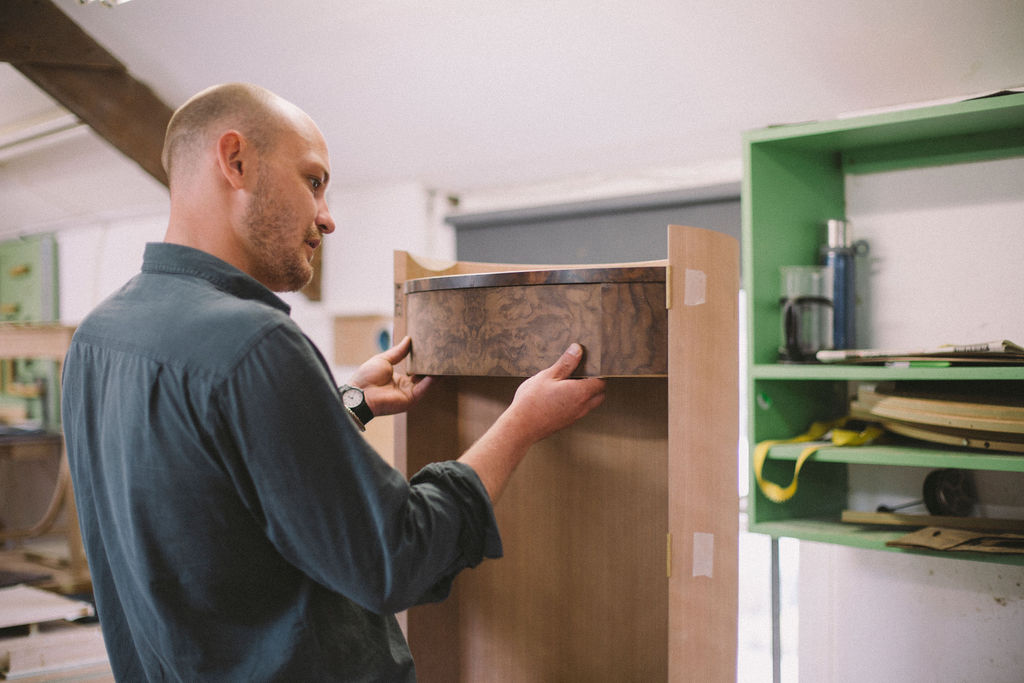 Rowden students have such an advantage compared to other makers - you will go miles further than the rest … I'm impressed.
John Makepeace OBE - July 2022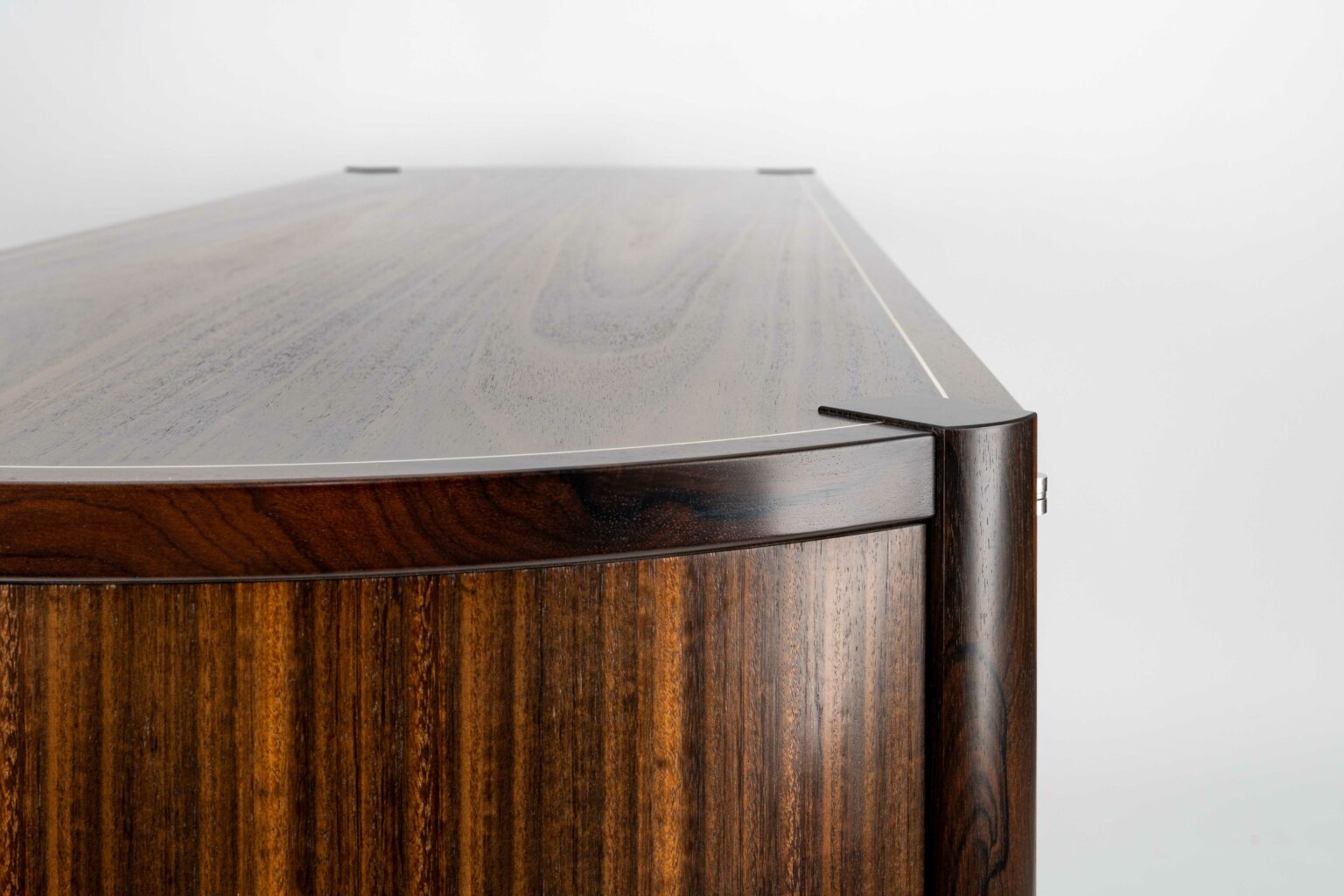 See our past students' work
We put everything on the table for Rowden students to leave extremely capable makers. We have recently seen near 100% for our students, leaving and successfully meeting their objectives. Some are setting up under their own steam, and others are employed in some of the best cabinetmaking workshops in the world; highlights of both can be explored on our Alumni Page.