Courses Overview
Box Making Weekend
This course is a challenging but rewarding two days spent in the workshop. We guide students through the process of making a small but finely crafted box. It is then sanded and polished to a professional standard. It is a very practically driven course which leaves people delighted at what they can achieve with their own hands. The box is, of course, yours to take home and impress everyone you know, telling them proudly, "I made this".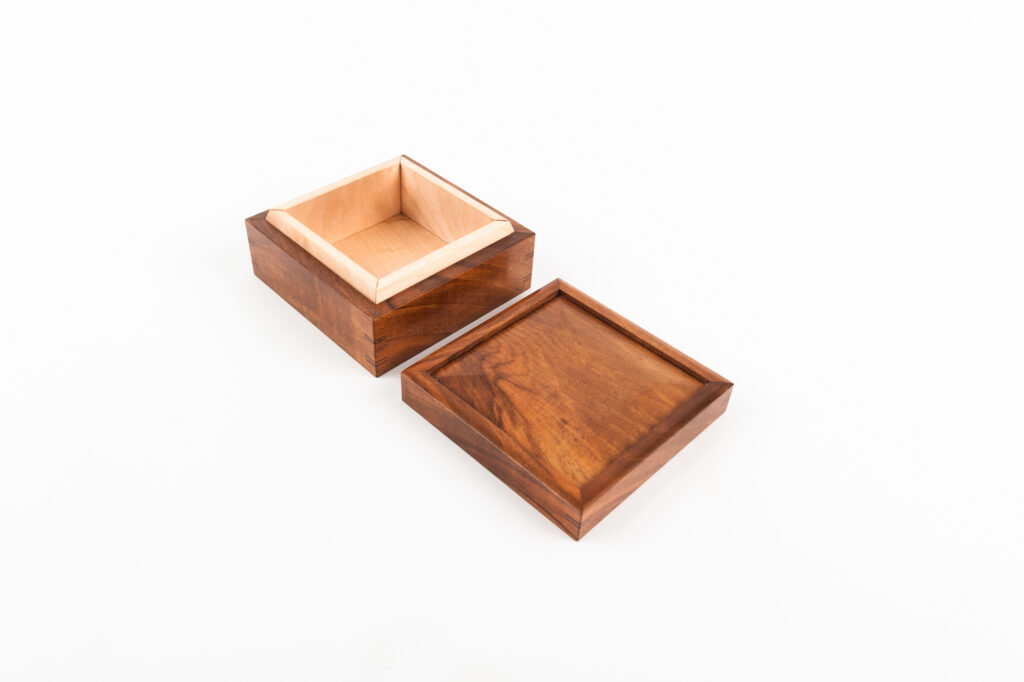 In this course you will work on:
The setting up, sharpening and use of a plane

Marking accurately with a range of marking tools

Using woodworking jigs to help with sawing

Creating a simple solid wood box with mitred corners

Fitting critical joints for strength and rigidity

Cutting the lid and planing surfaces accurately to fit

Fitting a base and lid into grooves

Fitting liners precisely

Polishing all to a soft shine

Meeting the standard associated with Rowden Atelier
Hand Tool Sharpening & Honing Weekend
You know when your tools are not working well for you. This course is for those of you that know how vital sharp tools are to good, accurate work. Bring your tools, and we will show you how to prepare them, how to get them working and make sure they are razor sharp – without unnecessary jigs or guides. Compare your old bench plane with ours and ensure it is 'workshop ready' under our tutors' guidance.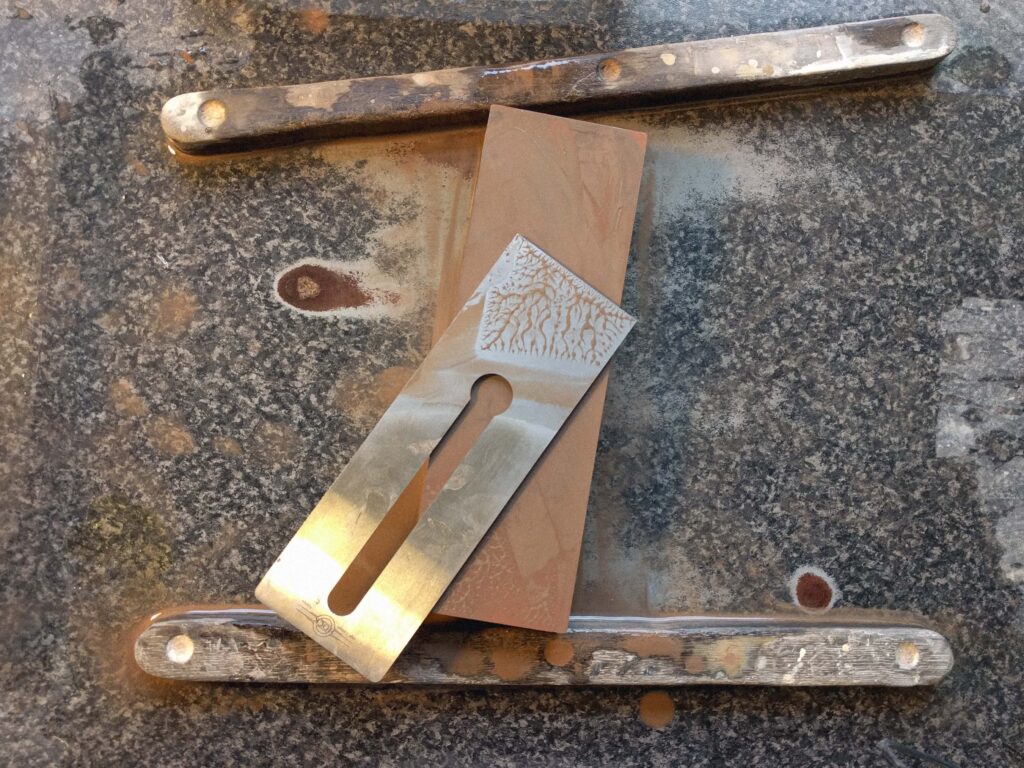 In this course you will learn how to:
Correctly sharpen and use chisels.

Correctly set up, sharpen and use your bench plane.

Set up and use a marking gauge or a block plane.

Sharpen and use a marking knife and accurately mark wood

Correctly sharpen a saw

Depending on the individual, we can teach you how to sharpen a cabinet scraper or use a scraper plane too.
Given each individuals tool kit is a little different to a certain degree, you can tell us what you need to learn on this course. We can help you how to get your tools to workshop standard, ready to take home and importantly, how to keep them in shape.
Your Tutor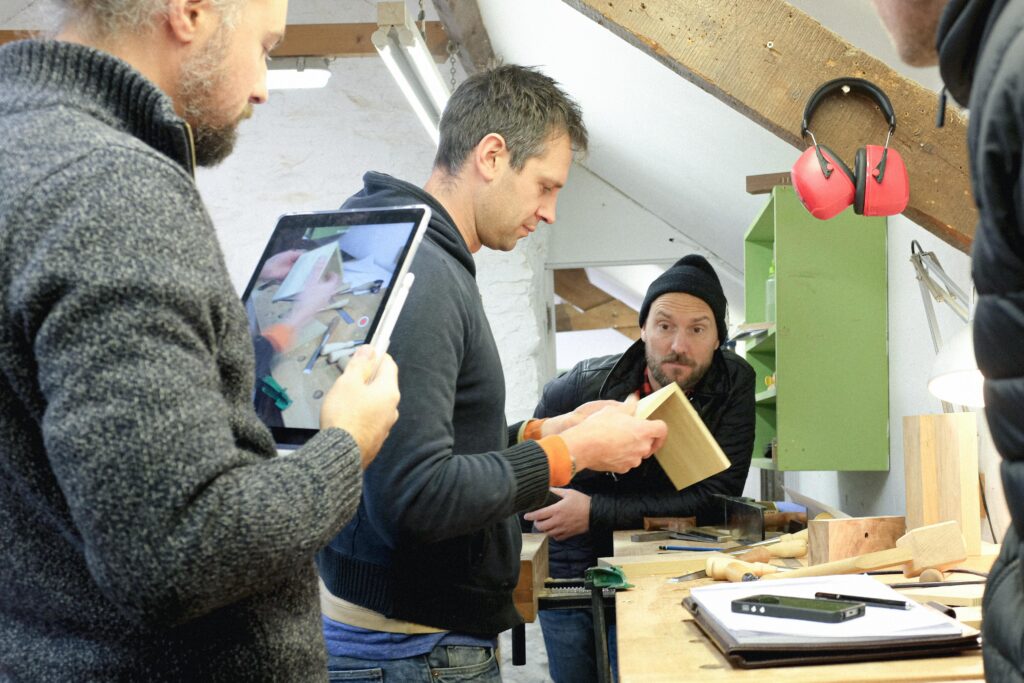 Rowden Atelier tutor Ed Wild teaches these courses. Ed is an award-winning, Rowden trained maker who is well known for his box work and is one of the best in the UK. You can find out more about Ed on our team page, as well as see the calibre of his work on his website.
Logistics: Getting to Rowden
Every year around 99% of our students are coming from elsewhere in the UK or the world. Many are here with a previous career behind them, some coming as an alternative to university. Students at Rowden are anywhere between 18 and 80. Universally there are logistics to consider.
Can I do this? Where will I live? Where is right for my family? How will I get around? What is Devon or the UK like? We can help with all of these questions. Our FAQ's page will answer most but get in touch if you would like to discuss your specific situation.
Course Tuition Fees:
Weekend Course: £360
Use the contact form to let us know you're interested and we'll arrange a call or schedule a visit whenever it is most convenient for you.