beautiful wood
Explore the medium in fine detail and understand some of the applications for each species of wood.
Woodworking Articles
Look back through the articles and posts associated with Rowden Atelier.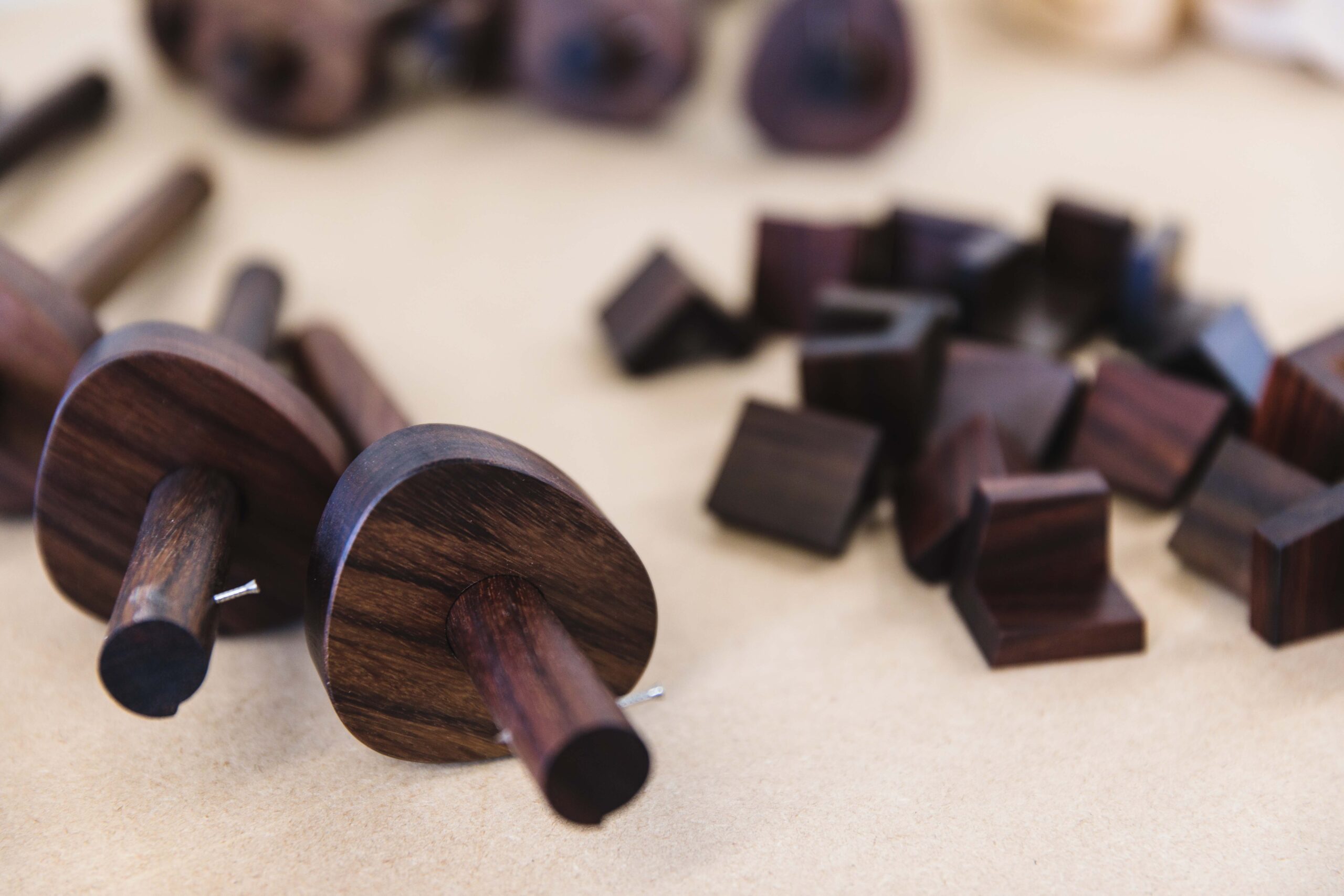 At Rowden Atelier we were asked to create a set of fine woodworking tools, suitable for the modern cabinetmaker. They are refined, accurate and meet the exquisite standards associated with Rowden. These tools are available either here at our workshop for students to purchase directly, or exclusively online at Classic Hand Tools.
Get in touch to find our more about Rowden, our woodworking courses, and the work that our students go on to do.