I feel extremely glad and grateful for the time I spent at Rowden. I already look back on it as one of the most valuable and fulfilling periods of my life.
Matthew Black, Rowden 2019
Our ATELIER
Rowden is a long standing fine woodworking school. How we came to be in this place, passing on this knowledge, is a story with roots in the original Arts & Crafts movement towards the end of the 19th Century.
We continue to train individuals in obtaining the skills and techniques necessary, to attain a professional standard of furniture design and making.
I visited a couple of other comparable schools seeking bench rental [after leaving Rowden], and felt what was provided at Rowden was far superior.
Nick Newlands, Rowden 2019
Rowden offers a comprehensive education in fine woodworking. Courses are practical, precision focused and intensive. Most coming to Rowden, intend to pursue woodwork professionally and our curriculum is focused on conveying the skills and knowledge to make that possible. 
With our exceptional tuition team, we are teaching students how to conceive and make exceptional furniture. We convey to students that being a craftsperson is not just about experience and passion; it is also about the application of purposeful attention.
our Heritage
For over 25 years, we have taught fine woodworking to students coming from all over the world. Students here join a lineage that connects as far back as John Ruskin and the start of the Arts & Crafts movement. 
Rowden is one of the longest standing institutions of its type in the world. 
The Workshop
We welcome students to this hidden corner of the UK from all over the world. Whether in our 2700sqft converted barn workshop, the 2,400sqft separate machine room or our art studio, students at Rowden Atelier explore all the composite parts of fine furniture design and making.
Our location is in the heart of South West England, between Dartmoor National Park and the Atlantic Ocean. It's an inspirational environment for exploring form in wood.
Meet the Team
Our tuition team combines award winning cabinetmakers and designers. Every member of our team is a specialist in their field and crucially, brings real world experience. The tuition at Rowden is second to none.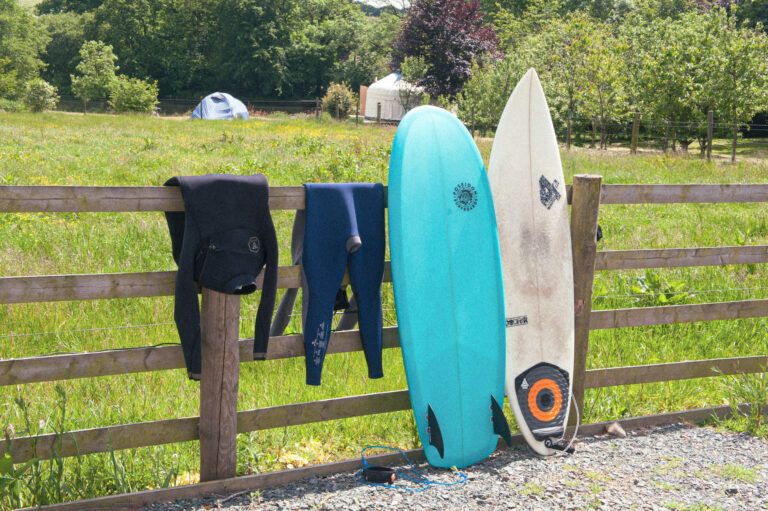 Nearly all the students at Rowden are relocating from elsewhere in the country or the world. Some come with a family in tow, others alone but regardless there is accommodation to suit all circumstances. We can help point you in the right direction for where to look for somewhere to call home for the duration of your course and for a limited number of full time students, we have on site accommodation available.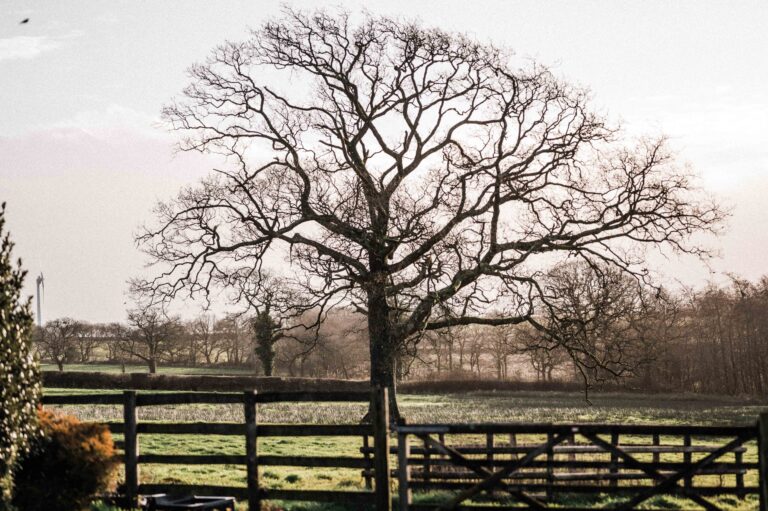 Finding Rowden can be tricky, even with satellite navigation. We've outlined some pointers on how to find us here to assist you.
Frequently Asked Questions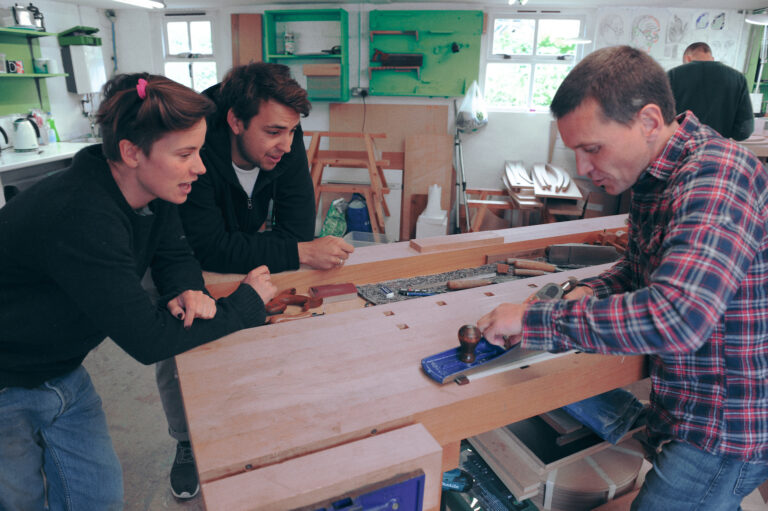 There are always logistical and practical questions that come up when considering a course at Rowden. We've outlined many of the most frequent here, but please get in touch with us to discuss your situation.