Learn Furniture Making
Making at Rowden starts with the first principles of precise woodworking. We assume no knowledge for all students joining Rowden, meaning everyone starts with a solid foundation whether here for just one week or a full year. This approach ensures a high quality of work regardless of your prior experience.
For those at Rowden for six months or more, the work becomes advanced and moves into more specialist techniques and skills. Our students train to be outstanding furniture makers, primarily through hands-on work at the bench, and we instil a professional level of precision from the start. The full curriculum is a comprehensive education in woodworking at a professional standard.
Learn Furniture Design
Good design is half art, half science. In our in-depth design curriculum, we help our students in finding their individual balance in their furniture. Students are finding their own sources of inspiration and understanding how to express themselves. We explore many of the tools that will help this process – pencil to watercolour to CAD. Rowden gives time to the technical as well as the artistic skills, both being crucial to being a competent woodworker.
Learn Business
The business syllabus at Rowden goes beyond general cashflow spreadsheets and budgeting, into the specifics. We explore client management, exhibiting your work as a maker and machine purchasing. What are you going to do with your new-found skills? What are you going to make, and how will you find clients? How are you going to market your skills, and what should you charge? Understanding how woodworking works is vital, whether setting up as a designer/maker or in employment with one of the major workshops. In these classes, we explore the paths forward available to each individual and how they might achieve their own vision as a successful cabinetmaker.
Rowden students access an intensive and wide-ranging education in cabinetmaking. We've estimated that our making curriculum provides three years of practical knowledge when compared to a traditional apprenticeship. This, coupled with Technical and Artistic Drawing, Design, CAD, and our Business syllabuses, means a comprehensive year. Below are headlines of what a student at Rowden can expect to explore, but get in touch for a fuller insight on our curriculum.
Making Syllabus includes exposure to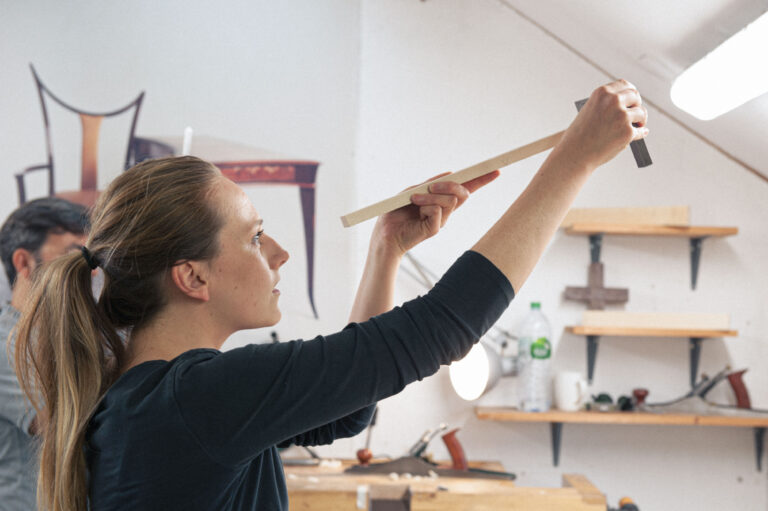 Planing
Precise Marking & Measuring
Sawing, Paring, Jointing
Sharpening
Abrasives & Sanding
Finishing & Polishing
Assembly & Adhesives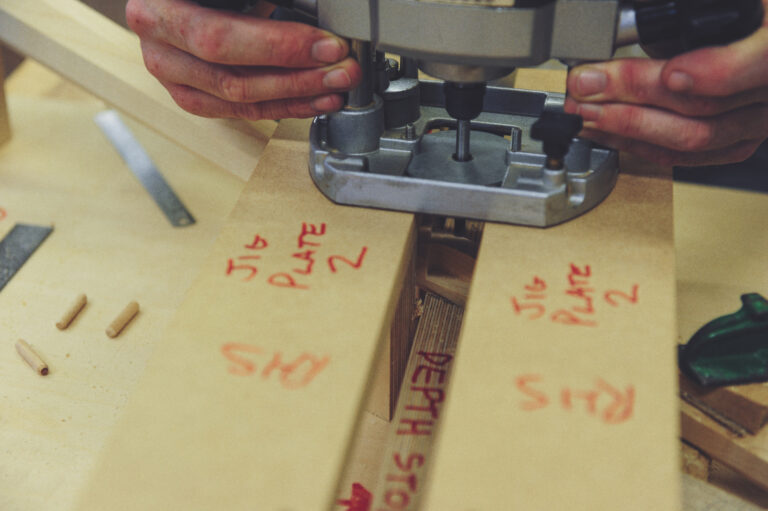 Full Machine Training

Power Tool Use (E.G. Routers, Dominos)

Precision in large and small scale joinery

Prototyping, cut lists

Templates, formers & jigs

Batch Production

Carcasses – Construction, Internals, Methods & Processes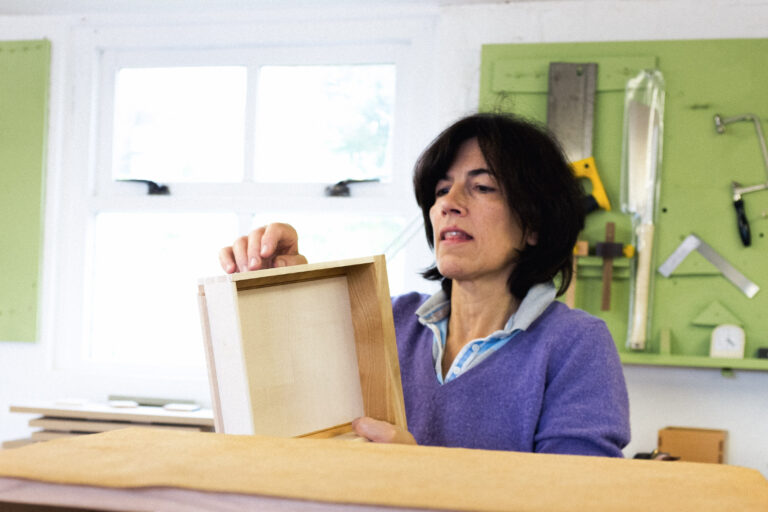 Drawers – Methods, Construction, Piston Fitting

Frames, Fitted Furniture

Doors – Construction, Fitting, Contemporary & Traditional

Chairs – Construction, Processes, History

Forms inc. Laminating & Steam Bending

Veneering & Marquetry
Design & CAD Syllabus includes exposure to
The Design Process, 

Classical proportion and materials

Furniture History & The Arts & Crafts Movement

Expressing individual creativity, sketching, design briefs

Watercolours, presentation drawings, individual design presentation

Presentation & Proportion

Geometry & Navigation

Creating Accurate Planar Geometry, Drawing & Modelling

Creating and Analysing more Complex Geometry, NURBS, Surfaces

Extracting Information from Models

Model Organisation, Visualising and Layouts, 2D from 3D, Presenting Images
Artistic & Technical Drawing Syllabus includes exposure to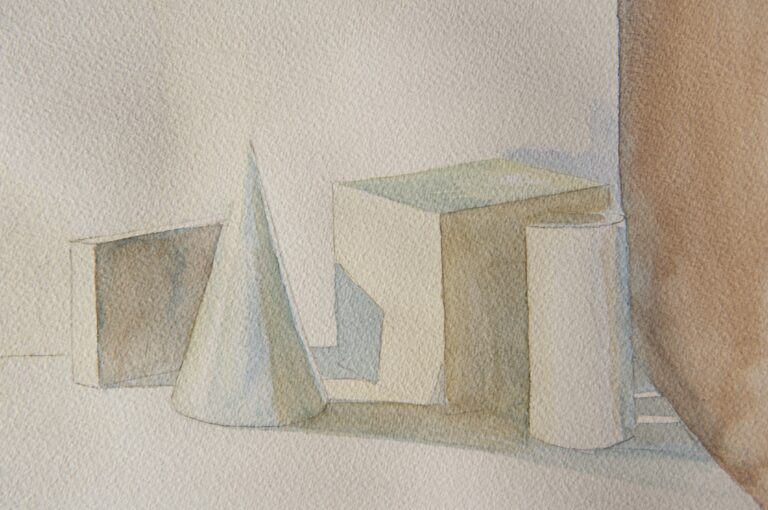 Learning to see

Composition

Sighting & Understanding Depth

Shadows, Tone & Shading

Negative space

Mixed Media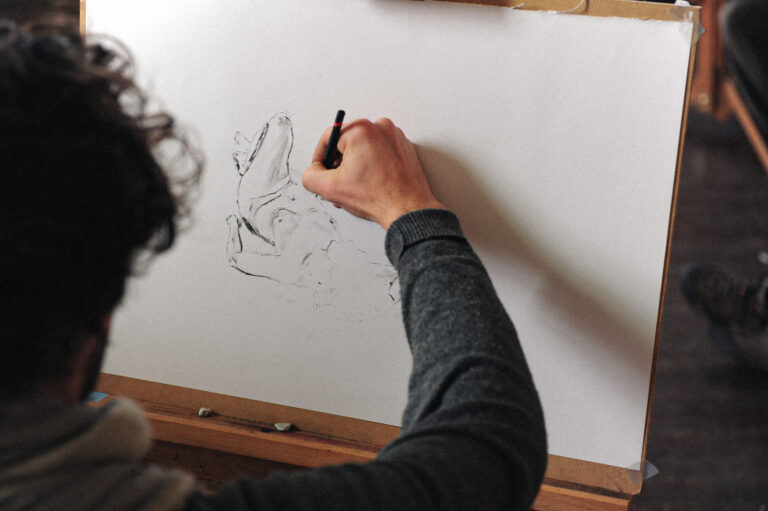 Working with and developing detail
Life Drawing
Materials
Scale & Perspective
Perspective for interiors
Scale, Polygons, Circles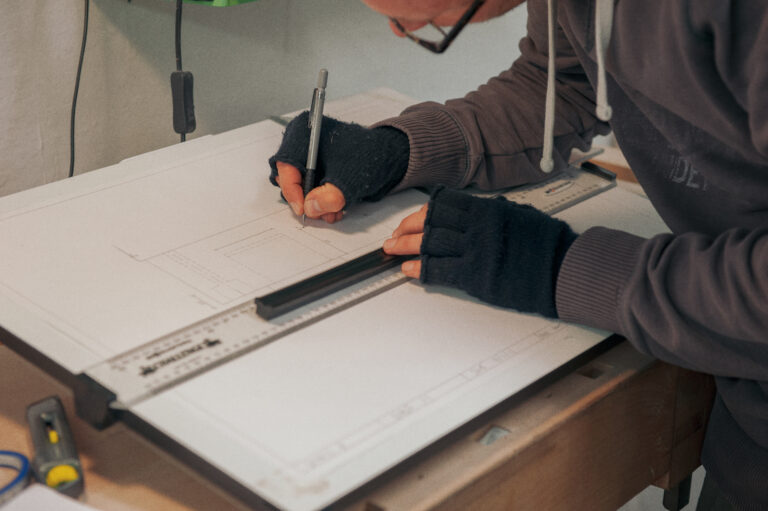 Orthographic Drawing
Paraline Projections
Vanishing Points
Two Point methods
Rod creation, drawing at 1:1, 1:3, 1:5, 1:10
Business Syllabus includes exposure to
Brand Development

Trade Shows & Exhibitions, Marketing & PR

Pricing & Practical Business Management

Financing – budgeting, funding, sub contracting

Project Management – critical path analysis, time management, project resourcing

Client & Supplier Management

Workshop – layout, renting, contracts

Websites – management and design

Estimates, Costings, Scheduling
1:1 Individual plan development